The deteriorating security situation and the issue of increasing threat to Chinese nationals in Pakistan has been raised at all levels from the Chinese President Xi Jin Ping, to the Foreign Minister Qin Gang, to the leaders of Chinese business delegations whilst dealing with counterparts in Pakistan … writes Dr Sakariya Kareem
On 13 July 2021, ten Chinese nationals, mostly engineers were killed and 26 others were seriously injured after a suicide attack on a bus that was ferrying them to the work site of the Dasu Hydropower Project in Kohistan district of Khyber Pakhtunkhwa province.
This project is being constructed by China Gezhouba company with funding from the World Bank and is not part of the CPEC. The Chinese company stopped work and demanded compensation of USD 37 million, which was about 500% more than what China pays to its nationals if killed in similar circumstances in China. Pakistan downplayed the terror angle and called it a gas leakage burst. China sent a group of experts to probe the attack. Based on the outcome of the probe, Pakistan acquiesced in Jul 2022 and paid USD 11.5 million to the victims, despite having no legal obligation to do so. Amongst several such instances of avoidable deaths of Chinese nationals in Pakistan due to domestically fomented terror-related violence, the above instance stands apart, as it shows the meekness of the Pakistani State when subject to Chinese will.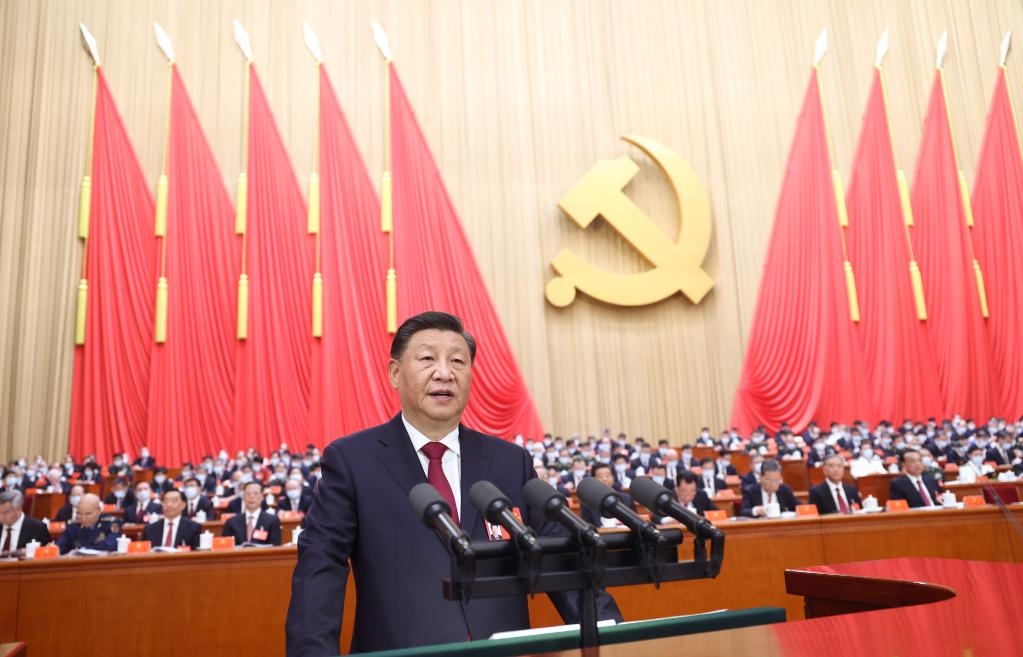 The security of Chinese citizens living in Pakistan and for projects being executed by China in Pakistan has been a bone of contention between Pakistan and China ever since they tied themselves up in the gordian knot of the CPEC. In order to assuage Chinese concerns regarding the tenuous security situation in Pakistan, especially in regions where CPEC projects are being undertaken, Pakistan raised two Special Security Divisions and a Maritim Task Force comprising about 28000 personnel to cater for security. However, going by the number of attacks on Chinese nationals as well as on CPEC and other Chinese projects, this endeavour appears to be infructuous and the force has proven to be ineffective. The deteriorating security situation and the issue of increasing threat to Chinese nationals in Pakistan have been raised at all levels from the Chinese President Xi Jin Ping to the Foreign Minister Qin Gang, to the leaders of Chinese business delegations whilst dealing with counterparts in Pakistan. The issue reached an inflexion point in late 2022 when Pakistan's mismanagement of governance rendered the country's political establishment ineffective, destroyed its economy and weakened internal security.
China was able to leverage its status as the all-weather friend to gain several humiliating concessions from Pakistan regarding the security of Chinese citizens and projects in Pakistan.
As per the latest agreements on the subject, Pakistan will be setting up special security cells for Chinese nationals and projects in Pakistan. Additionally, Pakistan has agreed to facilitate the import of Chinese security equipment, adhere to Chinese security protocols and grant Chinese enterprises access to exclusive interphone channels with shared access to the security infrastructure of Pakistan. Gwadar Port will be the first establishment to embed advanced Chinese security systems as part of the 'Smart City project. Whilst the jury is still out on whether Gwadar will eventually become a Smart city, going by the envisaged security plans one can be assured that Gwadar will have the distinction of being the first Pakistani 'Surveillance City' akin to Taiyuan and Xinjiang in China.
The point security provided by Chinese equipment will coalesce upstream into a larger system of systems. Pakistan has submitted to the formulation of a joint intelligence/security cooperation framework designed by China. The framework will map and locate terrorist organisations, help in cutting off foreign funding to relevant terrorists and thereby neutralize threats to Chinese personnel and projects. Whether it will increase security for Pakistan's citizens is left unsaid. An interesting corollary to this framework is the assurance by China to support Pakistan in bringing back suspects identified by Pakistan and assist in denying the use of third country's soil for harbouring criminals, who act against the common interests of Pakistan and China. Given Pakistan's vexed relationship with Afghanistan and delusional obsession with India being the fountainhead of terrorism on its soil,
China's role in the functioning of this anti-terrorist framework as well as China's functional level interventions in Pakistan's external security actions merits continuous scrutiny.
In addition to the Sinicization of Pakistan's internal security apparatus through Chinese equipment, network access, protocols and frameworks, China has also been able to wrest Pakistan's agreement to share details of focal security persons and submit Pakistani security personnel to background checks by China, whilst deployed for security duties for Chinese nationals and projects. The onus of ensuring the security of the homes and hotels used by Chinese nationals has also been placed on Pakistan.
Since the grand announcement of CPEC in Pakistan, there has been widespread discontent surrounding the projects associated with CPEC. Marginalization of the local population in Baluchistan, the belief that CPEC funds are being embezzled by the powerful and that the projects are impoverishing the very people they were expected to alleviate, have given rise to a strong anti-China sentiment in the country. Other than racial and cultural differences, measures such as transport of Chinese nationals in bulletproof cars under protection whilst Pakistanis employed in similar circumstances remain vulnerable to terror attacks and remarkably higher compensation to Chinese victims vis-à-vis Pakistani victims of terror attacks has strengthened the sense of alienation of Chinese in Pakistan.
China has grasped this issue and aims to arrest this sentiment. Typically, however, China has managed to make Pakistan responsible for building a positive environment for the Chinese by regular monitoring and timely curtailing of the negative public opinion regarding China and the Chinese!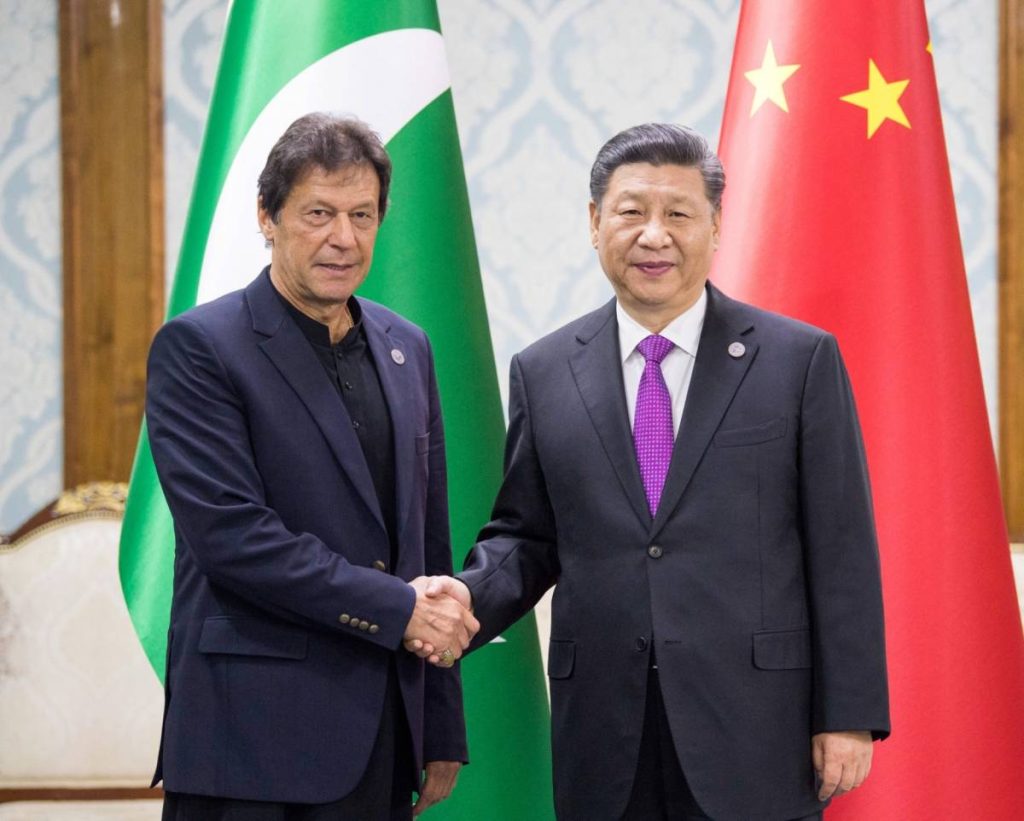 A Mandarin saying – "pengyou de yanjing shi zuihao de jingzi – Friend's eyes are the best mirror" – perhaps succinctly describes Pakistan's reality. China has been able to exploit the destitution of its 'friend' and maximise its entrenchment in the internal security affairs of Pakistan. Certain aspects of the recent agreement trample on Pakistan's sovereignty with disdain. The Chinese contempt for Pakistan's professionalism and lack of earnestness is evident in the way they are practically taking over Pakistan's internal security apparatus and defining the rules of business. This, when seen in the backdrop of the larger collusion between the two countries in the fields of space, communication, cyber and networking, leaves the entire Pakistani security apparatus subject to Chinese will.
Going forward, networking, cyber and communication infrastructure would comprise the core of Pakistan's governmental functioning and this compromise by Pakistan will nurture intertwined, irreplaceable and, therefore, dangerous dependencies on China. In this ongoing unholy alliance between the desperate and the covetous, the people of Pakistan need to speak now and ask searching questions to restore a modicum of their dignity or may have to forever hold their peace!