Dawn called the Hindus, Pakistan's "frozen out" community." The leading English newspaper noted that the Pakistani state "has come under repeated international flak for its record of failure in protecting and empowering minorities"…. writesDr Sakariya Kareem
'Unaware' that it exists in the book, Pakistan's minority Hindus do not avail provisions of law pertaining to their women, property, inheritance and marriage.
Little has been done to let the country's largest minority community, a minuscule 1.8 per cent of the 220 million population, know of the existence of the law that took 69 years to enact, leading to its 'negligible' use, Dawn newspaper (May 8, 2023) said in an editorial. The law was signed into law six years ago.
A majority of the Hindus live in Sindh province which has a separate law, enacted after several years of chequered passage and debate. The newspaper said the implementation of the Hindu Marriage Act, 2017, applicable in Punjab, Balochistan and KP, "reeks of our institutionalised prejudice" against the community. Members of the community for which it has been enacted are simply unaware of its existence.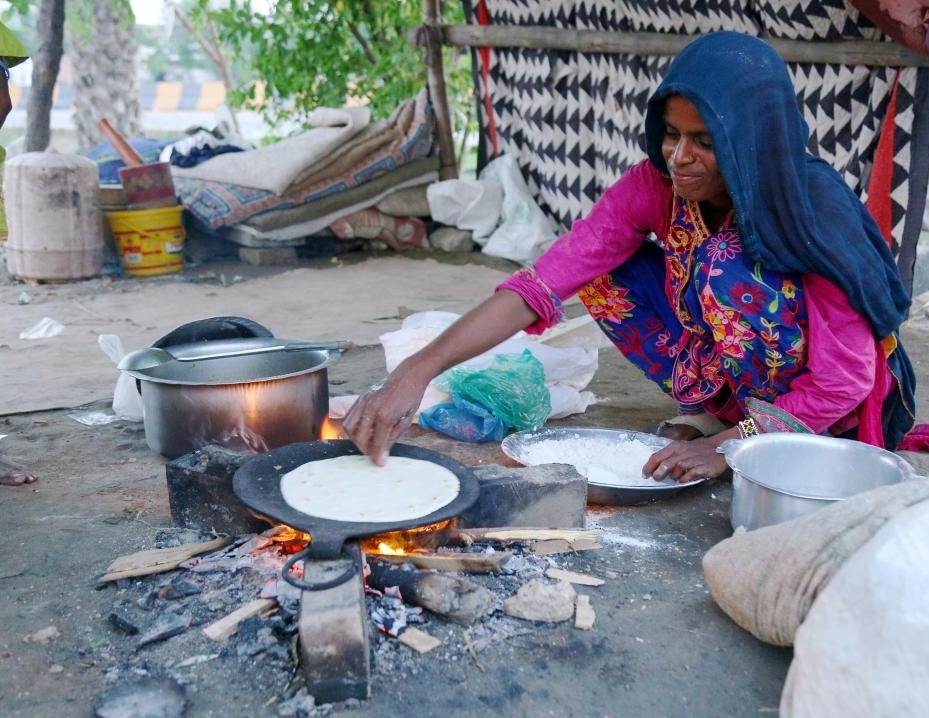 The law is important, especially for women, as in Pakistan, over 1000 underage girls belonging to the minority Hindu, Christian and Sikh communities are kidnapped and forcefully converted to Islam every year according to ABC News. Most of the targets are Hindu and Christian girls from lower Castes and poor families.
Dawn called the Hindus, Pakistan's "frozen out" community." It noted that at an event last week, the Human Rights Commission of Pakistan expressed concern that marginalised sections were "ignorant about laws that protect them."
The provisions of the Hindu Marriage Act are watered down to meet reservations from different quarters. They are still 'opaque' about who is authorised to solemnise Hindu nuptials.
The law's journey, the newspaper observed, has been 'paradoxical'.
"Although a comprehensive document which breaks with severe traditions on many counts, its implementation has so far merely replaced a marriage photograph with a certificate.
"The majority of women from a frozen-out community in Pakistan continue to live without official documentation, consent and inheritance, and submit to underage marriage as well as social and domestic violence," it said. But there is a catch.
"Where the law rescues Hindu women from stringent social confines, the Act's clause 12(iii) declares that a marriage will be annulled if any of the spouses convert to another religion. This enables rampant exploitation and gives cover to the crimes of kidnapping and forced conversions of married women validated by fake certificates to prove consent to law enforcement authorities."
Pakistan has an organised movement condoned by society and law and encouraged by mosques and the clergy who solemnise marriages of abducted minority community girls that are abducted or forced by Muslim men.
The law favours the men as the matter goes before a Sharia court, leaving no option for the girl, often a minor, to tell the court that she has married with consent and wants to live with her husband.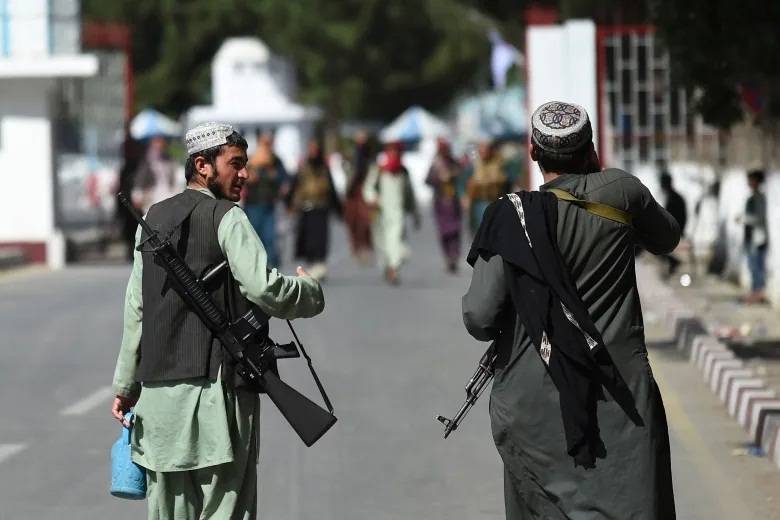 Dawn said the law ignored the "caste matrix is intrinsic to the Hindu community. Inter-caste marriages take place in the shadow of persecution, especially for the woman regardless of her place in the hierarchy. These intricacies require lawmakers to revisit the law and guarantee protection, equity and freedom to women in particular and lower-caste men."
"The law needs to be pushed forward with other legislation centred around security and crime control. The newspaper noted that the Pakistani state "has come under repeated international flak for its record of failure in protecting and empowering minorities."