Google is one big tech company that has avoided letting employees go to date. However, the search giant is expected to take harsh steps to reduce its headcount in early 2023…writes Nishant Arora
The New Year started on a super bad note for tech employees as e-commerce giant Amazon and enterprise-software company Salesforce together announced to lay off more than 25,000 workers, with others joining the ongoing layoff season amid recession fears.
To put this in perspective, tech companies globally sacked 28,096 workers in the January 1-January 5 period, according to layoff tracking website Layoffs.fyi.
In December last year, over 17,000 tech employees were shown the door (holiday season may be one of the reasons for lower numbers).
This shows 2023 may become the worst year in the history of the tech world.
According to Layoffs.fyi which has been tracking job losses since the start of the pandemic, 153,110 workers were let go in 2022, led by companies like Meta, Twitter, Oracle, Nvidia, Snap, Uber, Spotify, Intel and Salesforce, among others.
The number of layoffs reached its nadir in November, which saw 51,489 tech workers lose their jobs.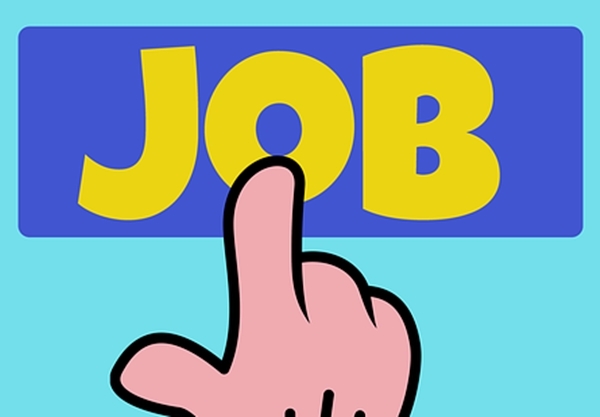 Google is one big tech company that has avoided letting employees go to date. However, the search giant is expected to take harsh steps to reduce its headcount in early 2023.
Approximately 6 per cent of Google employees could be sacked over "not having enough impact," according to a report by The Information.
Google layoffs in 2023 could see as many as 11,000 employees lose their jobs.
"A new performance management system could help Google managers push out thousands of underperforming employees starting early next year. Managers could also use the ratings to avoid paying them bonuses and stock grants," according to the report.
Under the new system, managers have been asked to categorise 6 per cent of employees, or roughly 11,000 people, as low performers in terms of their impact for the business.
Alphabet and Google CEO Sundar Pichai aims to make Alphabet 20 per cent more efficient, hinting at job cuts.
Pichai had said the company is "still investing in long-term projects like quantum computing. But it's important "to be smart, to be frugal, to be scrappy, to be more efficient".
According to reports that surfaced in October last year, tech giant Microsoft laid off nearly 1,000 employees across multiple divisions of the company.
The cuts occurred across a variety of levels, teams, and parts of the world.
The tech giant declined to say how many jobs had been cut, but reports said the layoffs were under 1,000.
"The next two years are probably going to be the most challenging," Nadella told CNBCTV18.
"There is a real recession in large parts of the world and so the combination of pull forward and recession means we will have to adjust," he was quoted as saying in the report.
Meanwhile, for the first time since early 2021, Apple's market cap fell below $2 trillion during trading last week. The fall meant that in just one year, the tech giant lost $1 trillion in market capitalisation.
Like many other tech companies, Apple has been hit by supply chain issues in China amid the Covid turmoil that affected operations at its main supplier Foxconn's key facility in the central city of Zhengzhou.
However, Foxconn's biggest iPhone manufacturing facility is gradually recovering and production has reached about 90 per cent of maximum capacity, according to reports last week.
Apple, however, has not announced or hinted any job cut to date.
All eyes are now on the Big Tech quarterly results that will come out at the end of this month, clearing the air further about which company is set to reduce headcount as recession looms.
(Nishant Arora can be reached at nishant.a@ians.in)