Gupta is enroute to revolutionise gaming technology in India. She aims to simplify gaming technology and impart game building skills to the Indian engineering community…reports Rachel V Thomas
When Jyoti Gupta launched her own startup, rather than recognising her own skills and contributions, people made unfounded assumptions about her husband's involvement in the technology.

Others viewed her startup as a leisure activity rather than a serious business venture. Securing investment also was a challenge, with some investors hesitant to put money into a venture led by two women.

Undeterred, she founded Rank Me Online, a B2B SAAS for social media listening and analytics, which was acquired by Eleve Media in March 2020.

"Do not feel guilty for pursuing your personal goals and ambitions," Gupta, a proud mother who is currently heading the complete engineering of an online gaming platform Zupee, told IANS.

Gupta is enroute to revolutionise gaming technology in India. She aims to simplify gaming technology and impart game building skills to the Indian engineering community.

Women in India have enormously contributed towards the growth of science and technology. This is despite the gender gap seen in the Science, Technology, Engineering and Mathematics (STEM) workforce.

Data shows women make up nearly 43 per cent of the total graduates in STEM in India — one of the highest in the world — but the rising education levels aren't translating into employability or jobs.

"While the sector is growing rapidly, women remain underrepresented, comprising only 28 per cent of India's IT workforce, hinting towards a tech 'shecession' of sorts. But there's massive hope for India Inc. to change that," Ruchee Anand, Senior Director, Talent and Learning Solutions, LinkedIn India, told IANS.

Rachita Kasliwal, a co-founder of a health-tech startup Medyseva, says women are "conditioned to be dependent on the males in the family for important decisions; set others' well-being and dreams on a higher priority than theirs as well as follow instructions and norms without questioning.

"I wanted to go into the finance industry after doing my MBA – my family didn't let me. I wanted to join the corporate world post marriage — ended up in the family business instead."

After much effort, she started Medyseva along with her husband. Medyseva is a telemedicine company which provides tele-consultation to rural patients by urban doctors.

"The key is to never lose hope," Kasliwal told IANS.

Women entrepreneurs' share of startups in the Indian tech industry has exceeded 8 per cent, and surpassed more than 18 per cent among funded companies, according to Tracxn, a leading market intelligence platform.

World Economic Forum's Gender Gap Report July 2022 showed that the share of female founders grew by 2.68x between 2016 to 2021. It also showed that a higher share of women in the country are now seeking entrepreneurship opportunities as compared to men.

Yet, gender biases and stereotypes remain.

"One thing I heard constantly was, 'Why don't you make us speak to your husband, or father? We don't want to talk about these things with women," said Delhi-based Aruna Chawla who set up 'Salad' to promote vegan condoms.

Her startup sells vegan, non-toxic and eco-conscious condoms. These use natural latex that are fragrance-free, and come with recyclable packaging.

Salad's mobile app is a lifestyle planner that empowers women (and other people who menstruate) to understand their hormonal health through different phases of their menstrual cycle with bio-individual inputs on nutrition, fitness and lifestyle.

According to Niveda – Founder of Bliss Naturals, which makes biodegradable sanitary napkins from kenaf fibres, "every opportunity is the key".

"Coming from a middle-class family where no one has any idea of what a 'startup' is, it was difficult to keep my head straight in the face of objections. Even though the journey was never easy, quitting was never an option for me," said told IANS.

Niveda launched the startup as her final year college project and went on to receive five National awards, more than seven innovations awards.

While the struggles are great for women, embracing the power of technology can help in achieving goals, Sonam Srivastava, Founder at Wright Research, SEBI Registered Investment Advisor, told IANS.

"Technology has played a critical role in my success. I am proud to have used technology to create data-driven portfolios that have helped investors achieve their financial goals. Looking forward, I hope to continue to pave the way for other women in fintech and encourage them to pursue their passions," Srivastava added.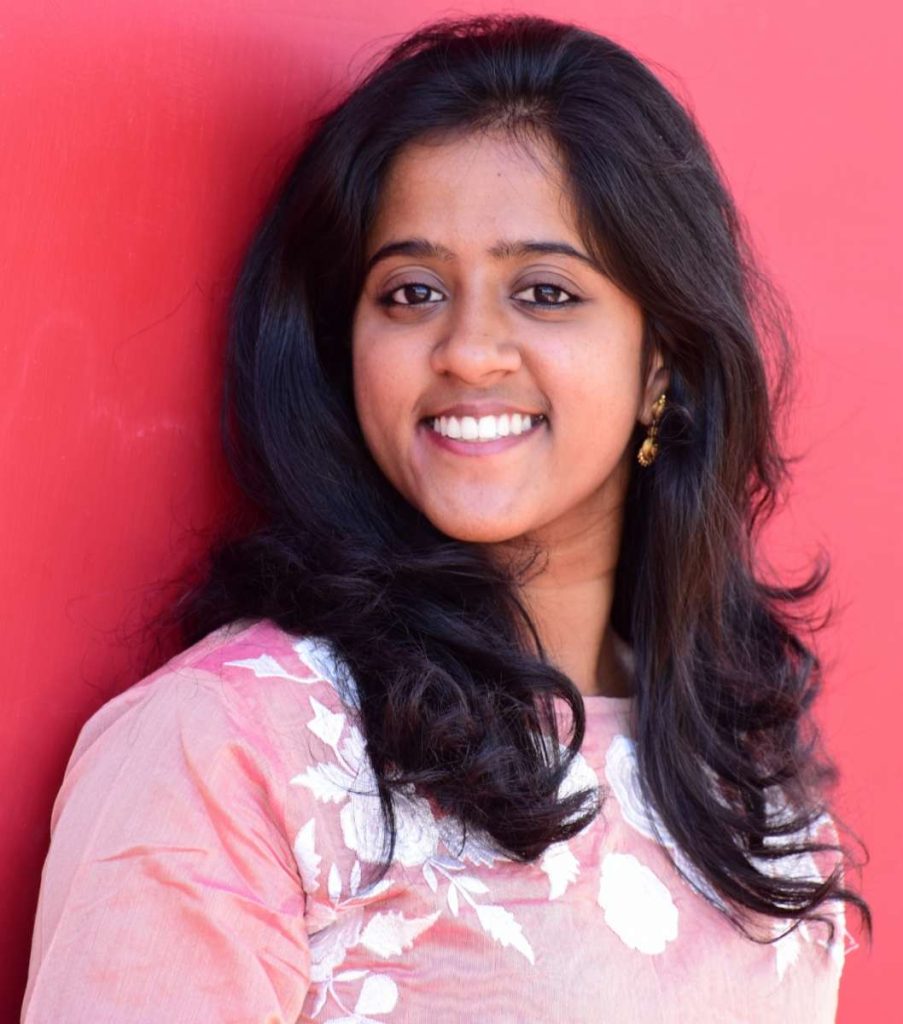 As per Niti Aayog's June 2022 report, of the five million professionals in the IT sector in India, about 36 per cent are women.

"Hiring for skills and offering the right flexible policies can help women strike the right balance and thrive in their careers," Anand told.

She emphasised the need for making workplaces "truly inclusive" than just hiring more women.

"This means thwarting unconscious bias and valuing working women for the unique skills and perspectives they bring to the table. It also means having strong mentorship and sponsorship programmes for, and by women," which can be key to bridging the gender gap in tech and the overall workforce."