Delegates arriving in the capital city of Kerala here on Friday to participate in the meeting of G20 Health Working Group were treated to captivating Rangoli designs.
Day 3 of the Health Working Group meeting on Friday.
Ahead of the final day of the first G-20 Health Working Group meeting people are seen making rangoli.
The first Health Working Group meeting under G20 India Presidency commenced in Thiruvananthapuram on Wednesday.
Union Minister of State for Health and Family Welfare Bharati Pravin Pawar on Wednesday called health an integral part of G20 agenda and said that New Delhi's chairmanship will aim to build on the efforts and proposals laid down by previous health working groups and G20 leaders.
The MoS also stated during her address that G20 countries have consistently worked to promote coordinated efforts among its members to achieve good and equitable health for all.
In a significant milestone, India assumed the presidency of the G20 on December 1, 2022. India is currently part of the G20 Troika comprising Indonesia, India and Brazil, marking the first time that the troika features three developing and emerging economies.
The Union Health Ministry said India plans to host a side event along with each HWG meeting to enrich, supplement and support G20 discussions. These include side events on Medical Value Travel and Digital Health; a workshop on collaborative research on drugs, diagnostics and vaccines, and a co-branded event on Global Centre for Traditional Medicine.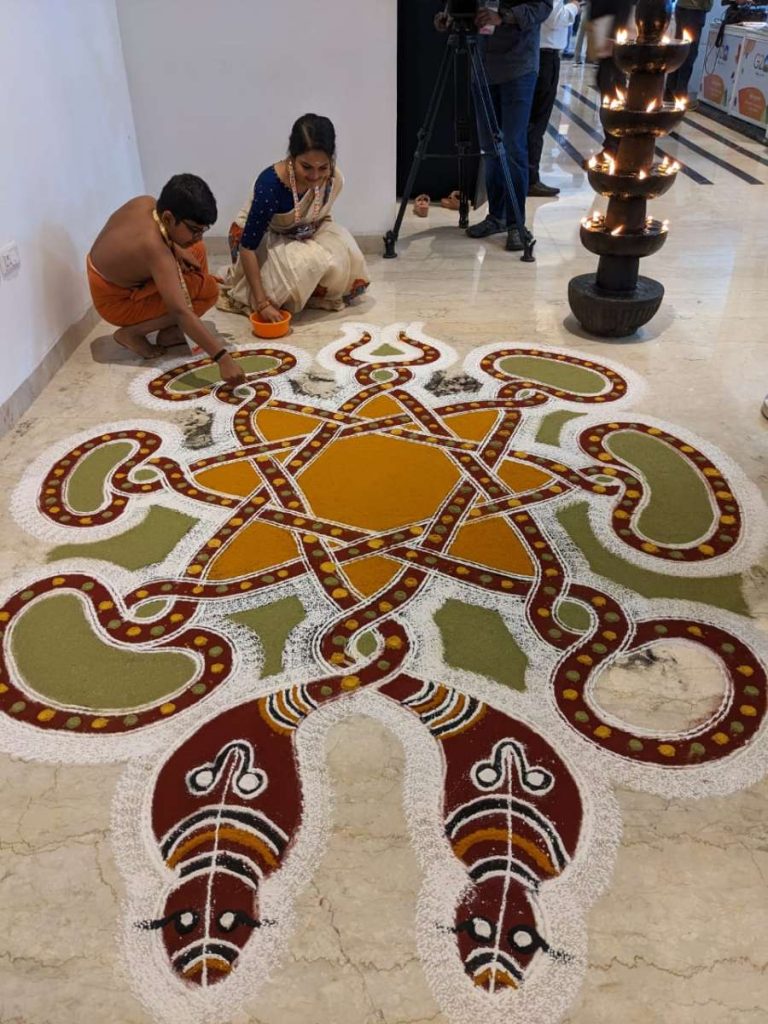 Dr V K Paul, Member (Health), NITI Aayog and Union Health Secretary Rajesh Bhushan were also present along with delegates of G20 countries.
During the three-day G20 India's first Health Working Group meeting delegates discussed health priorities like Health emergencies prevention and preparedness, strengthening cooperation in the pharmaceutical sector and digital health innovation and solutions.
The delegates also participated in a morning yoga session held on day 2 and visited the Somatheeram Ayurveda Village at Kovalam, Kerala to understand the holistic healthcare service delivery system.
Representatives from the G20 member countries including Argentina, Australia, Brazil, Canada, China, France, Germany, Italy, Indonesia, Japan, Mexico, Republic of Korea, Russia, Saudi Arabia, South Africa, Turkiye, The United Kingdom, United States of America and European Union attended the event. Special invitee countries included Bangladesh, Egypt, Mauritius, Nigeria, Singapore, Spain, Sultanate of Oman, The Netherlands and United Arab Emirates participated. (ANI)
ALSO READ: 'An influential voice': EU envoy hails India's G20 Presidency