In today's digital age, it's crucial to rekindle the magic of screen-free storytelling for kids. Think of it as 'edu-tainment' – education meets entertainment. Authors like Ruskin Bond, Sudha Murthy, R.K. Narayan, and more have brought their timeless tales to Audible, making it easier than ever to set on literary journeys. Here's a list of some brilliant titles that will transport your children to exciting adventures, teaching them valuable life lessons, and kindling their love for words in the most entertaining way possible!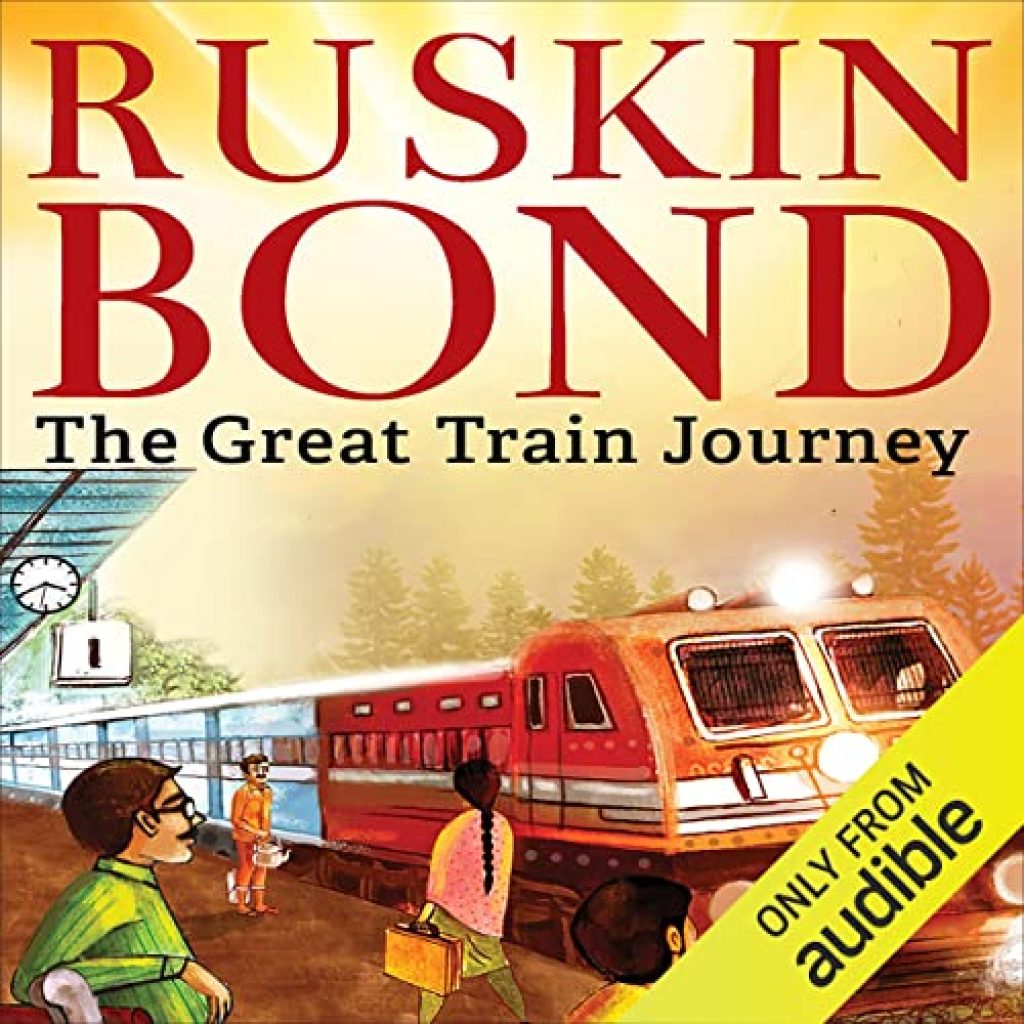 The Great Train Journey
Written by: Ruskin Bond; Narrated by: Ranvijay Pratap Singh
'The Great Train Journey' by Ruskin Bond is a fantastic audiobook for kids. It's all about the magic of train adventures, from dragons emerging from tunnels to meeting interesting people on the journey. Join one of India's greatest storytellers as he takes you on a fun ride through small-town India and its Great Train Journey!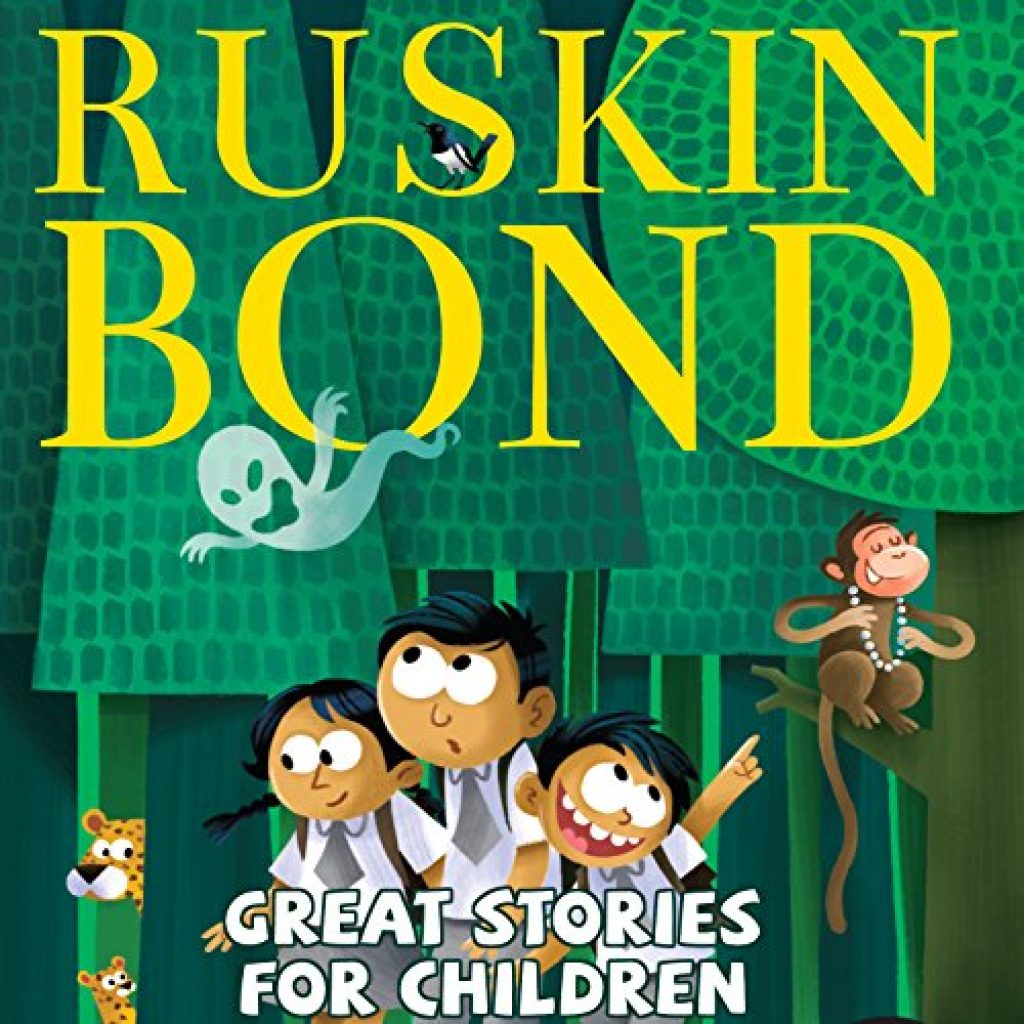 Written by: Ruskin Bond; Narrated by: Adnan Kapadia
With its diverse tales of adventure, humour, and the supernatural, this audiobook makes for a perfect choice to spark a child's imagination and entertain them through engaging storytelling. It is a potpourri of short stories that effectively transports young listeners to the fascinating world of its characters – including Tutu the monkey; a pet python who makes sudden appearances at the most unusual places; Himalayan bears who feast on pumpkins, plums and apricots; a crafty thief who has a change of heart; and Ruskin Bond himself, who meets a ghost at a resort in the middle of the night.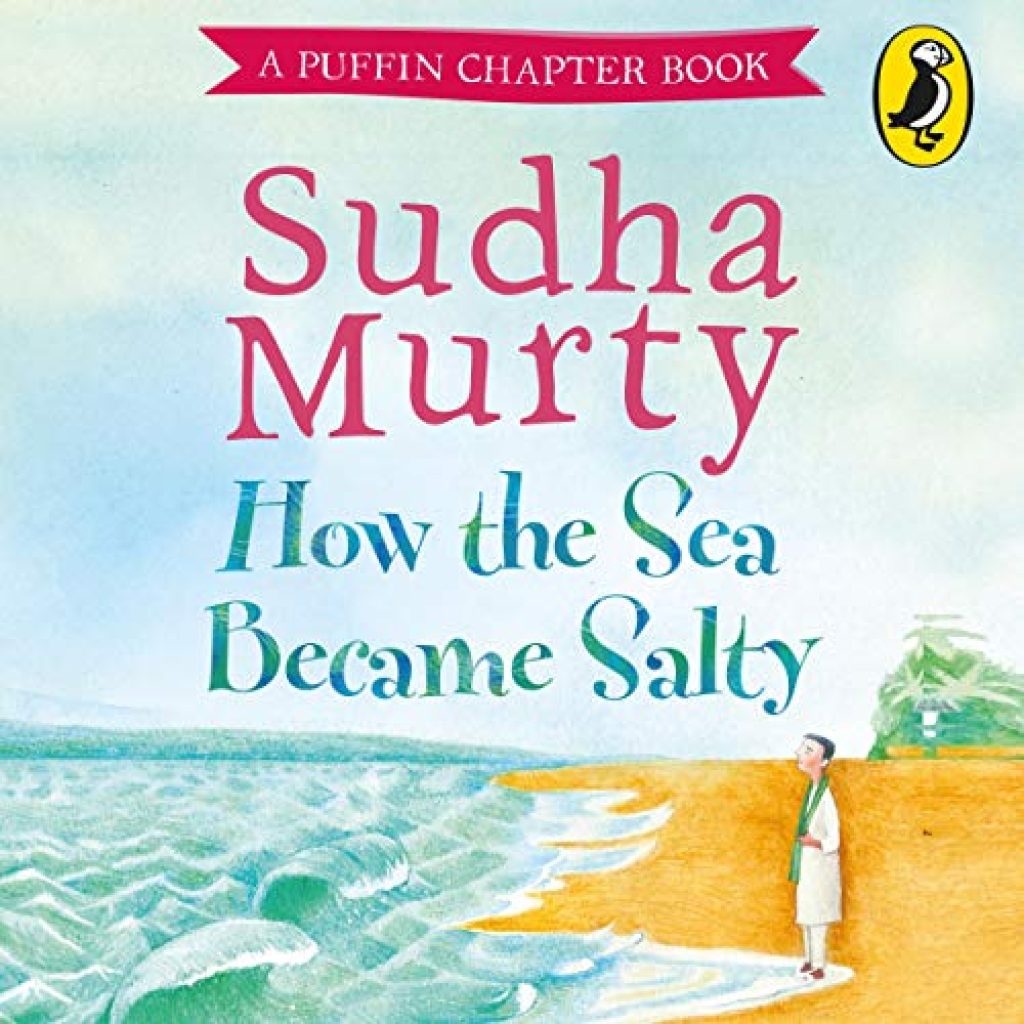 Written by: Sudha Murty; Narrated by: Neha Faraz, Sumit Kritarth
'How the Sea Became Salty,' by India's beloved storyteller Sudha Murthy, is a delightful children's audiobook. Her tales often carry a moral lesson, encouraging young minds to reflect on the values and principles that guide human behaviour. This audiobook offers an opportunity for young readers to learn important life lessons in an engaging manner. Through Sudha Murthy's wit and simplicity, the timeless tale comes alive, making it the perfect introduction for children to her magical world of stories in an immersive audio format.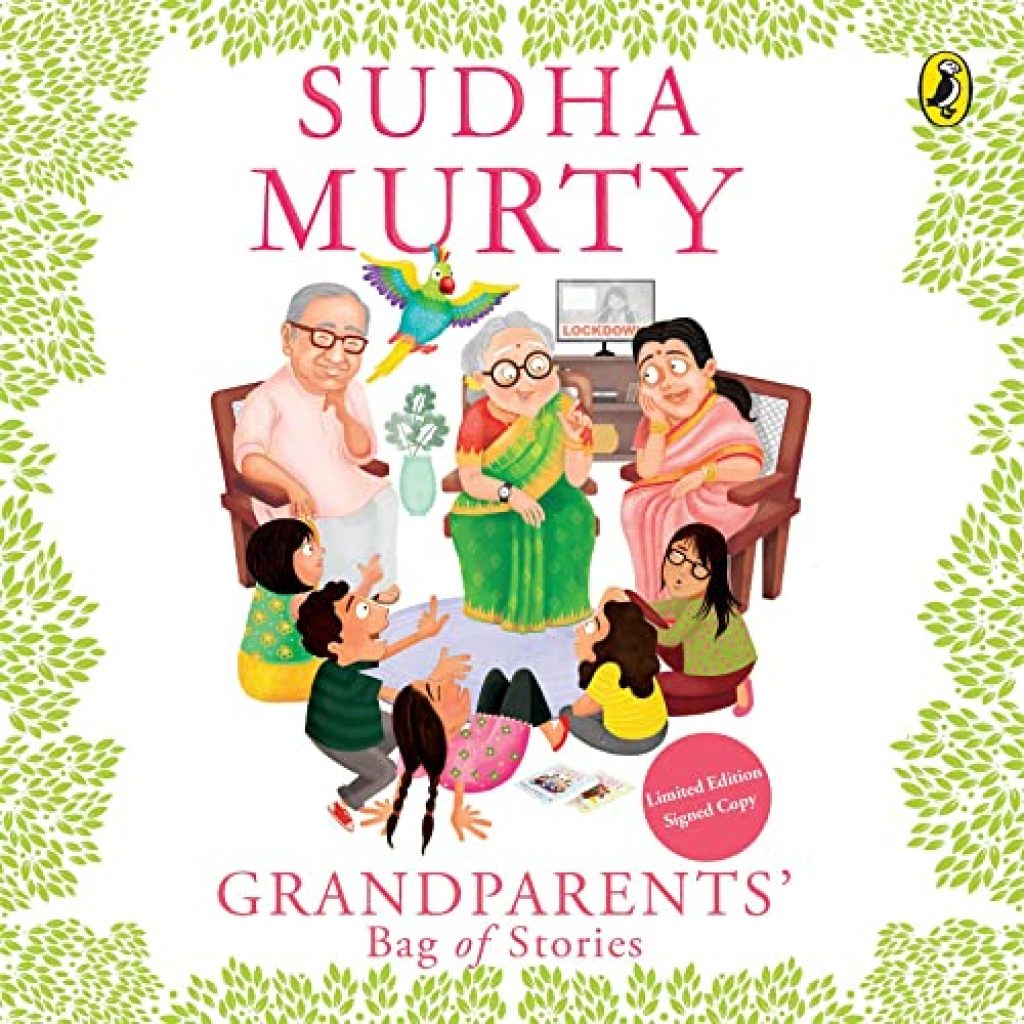 Written by: Sudha Murty; Narrated by: Poonam Srivastav
Set against the backdrop of the 2020 lockdown, the story revolves around the experiences of children as they stay with their loving grandparents, Ajja and Ajji, in Shiggaon. It is a beautifully crafted audiobook that provides a perfect escape for children during challenging times. It combines the magic of storytelling with the wisdom of generations. This one is an un-put-down-able audiobook that is a must-have for every child's audio library.
Maalgudi Ki Kahaniyan [Stories of Malgudi]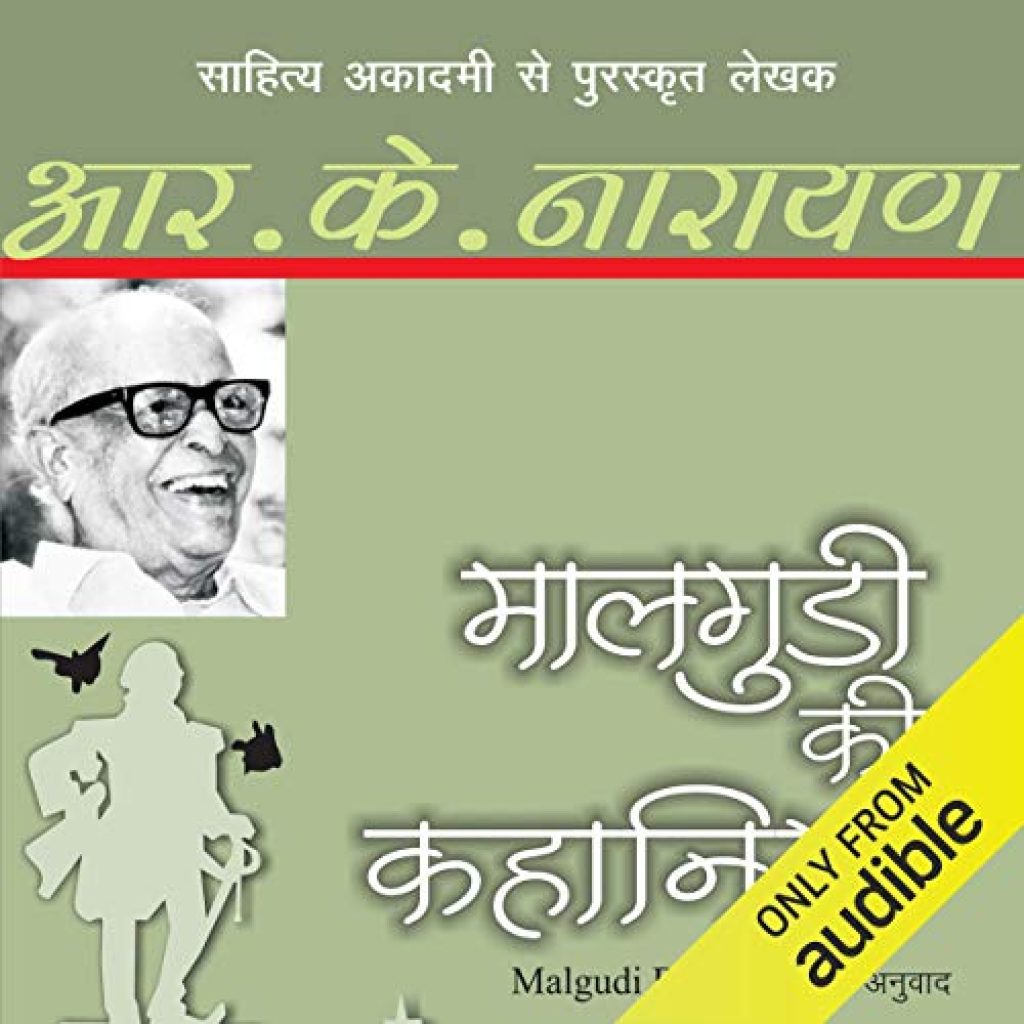 Written by: R.K. Narayan; Narrated by: Toshi Sinha
In this audiobook, the narrator takes the audience on a journey through the picturesque and culturally rich village of Malgudi, providing an immersive experience filled with the sights and sounds of rural South India. It is a fantastic choice for children and even adults interested in the world of Indian literature, with a collection of short stories. These tales transport listeners to a bygone era, offering a glimpse into the diverse lives and experiences of the village's inhabitants, including astrologers, postmen, doctors, beggars, and priests.
The Vedas and Upanishads for Children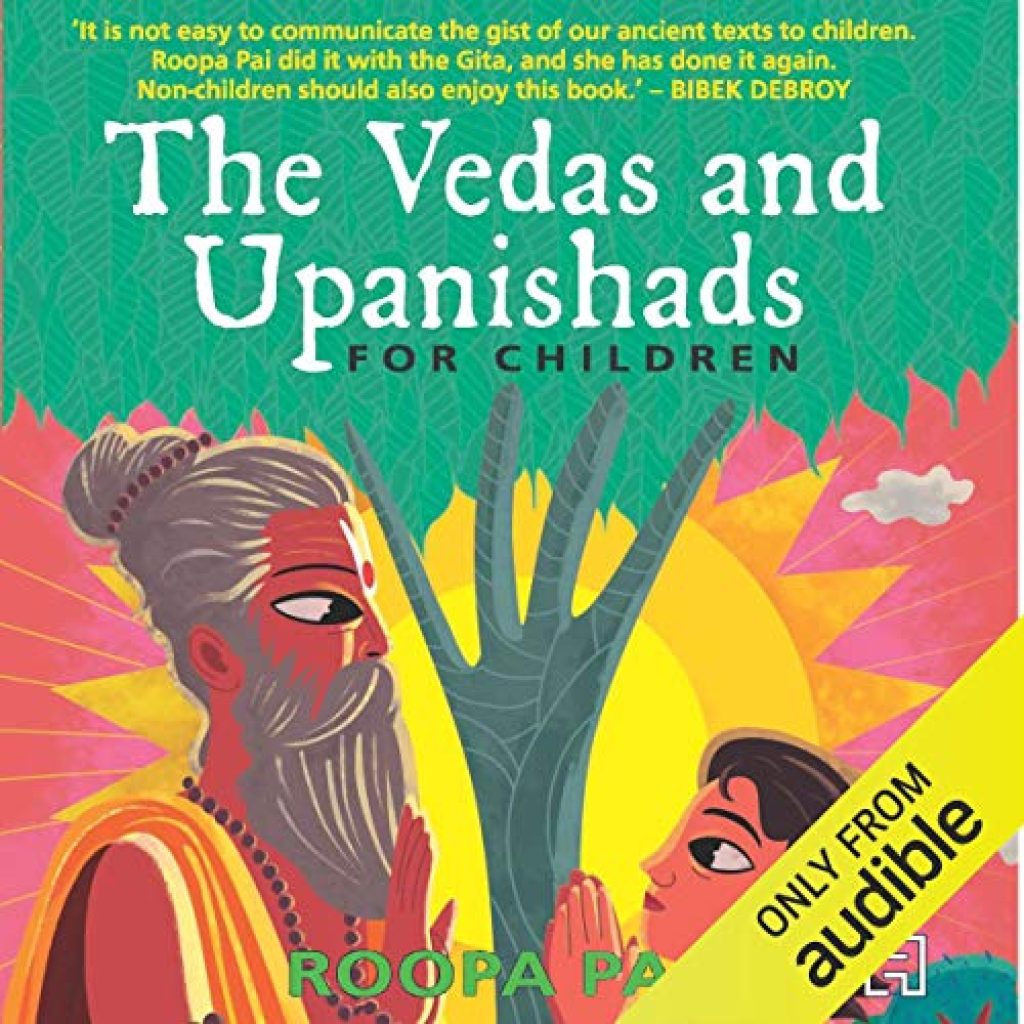 Written by: Roopa Pai; Narrated by: Sharanya Gopinath
It takes young readers on a journey back 3000 years to the depths of Indian forests, where brilliant philosopher-scientists pondered questions about the universe and human existence. This audiobook introduces kids to the age-old questions about the universe, perception, and identity, as explored by the great philosopher-scientists of ancient India. It's an engaging and thought-provoking guide to the Vedas and Upanishads, making these timeless teachings accessible and enjoyable for young minds.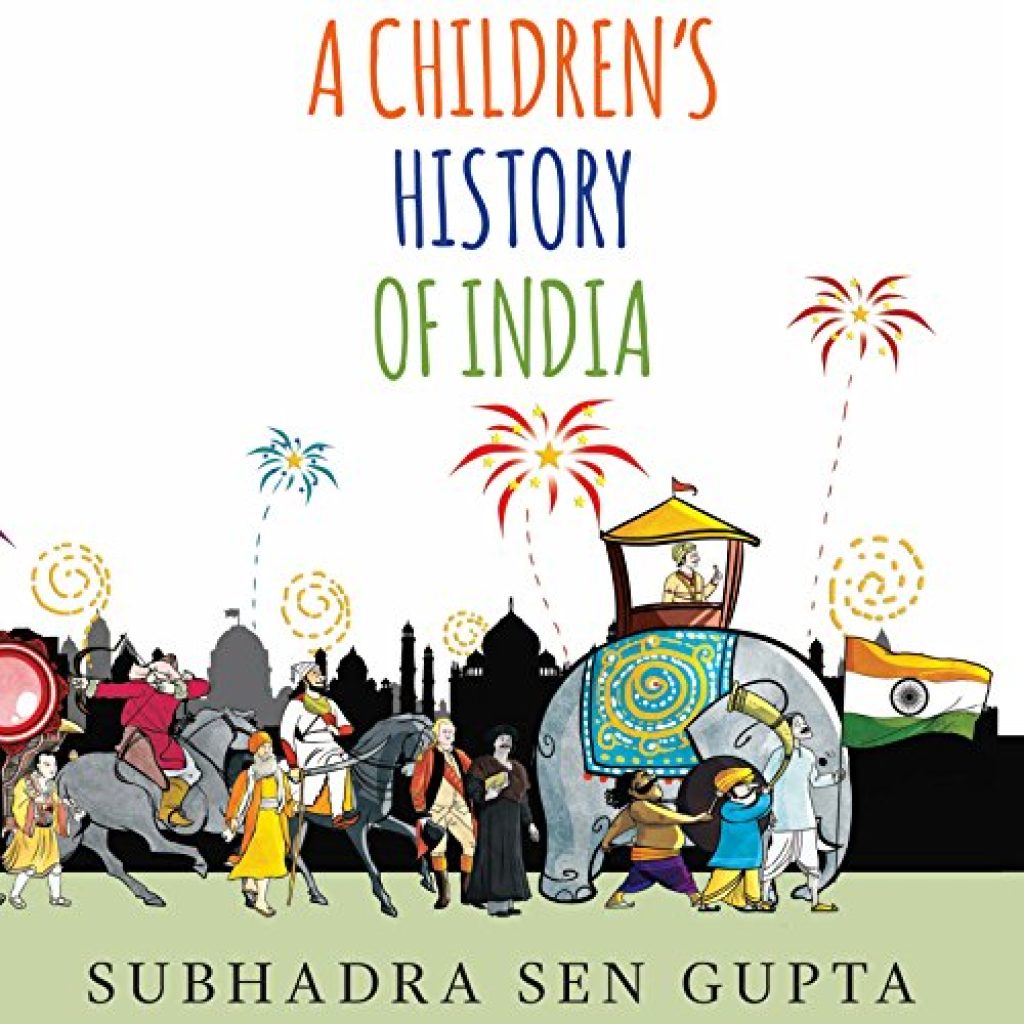 Written by: Subhadra Sen Gupta; Narrated by: Manisha Sethi
From the ancient cities of Harappa to the Mughal era, the British rule, and India's independence, this book provides a comprehensive look at the nation's history. It is an engaging and informative exploration of India's rich past, taking readers on a captivating journey through time.
ALSO READ-'We Speak Books'