While most analysts said though it is expected that a new political structure in Maldives will play out in the future, India must not deviate from its existing policies…writes Mahua Venkatesh
Mohamed Muizzu, Progressive Party of Maldives (PPM)-People's National Congress (PNC) coalition candidate has been elected the President of Maldives. Muizzu defeated incumbent Ibrahim Mohamed Solih, who was known for being close to India. The 45-year-old Muizzu won 54.06 per cent of the vote in the run-off contest.
Solih, 61, will continue as caretaker president till Muizzu takes charge on November 17.
Prime Minister Narendra Modi congratulated Muizzu on being elected President.
The Prime Minister posted on X: "Congratulations and greetings to @MMuizzu on being elected as President of the Maldives."
"India remains committed to strengthening the time-tested India-Maldives bilateral relationship and enhancing our overall cooperation in the Indian Ocean Region," he said.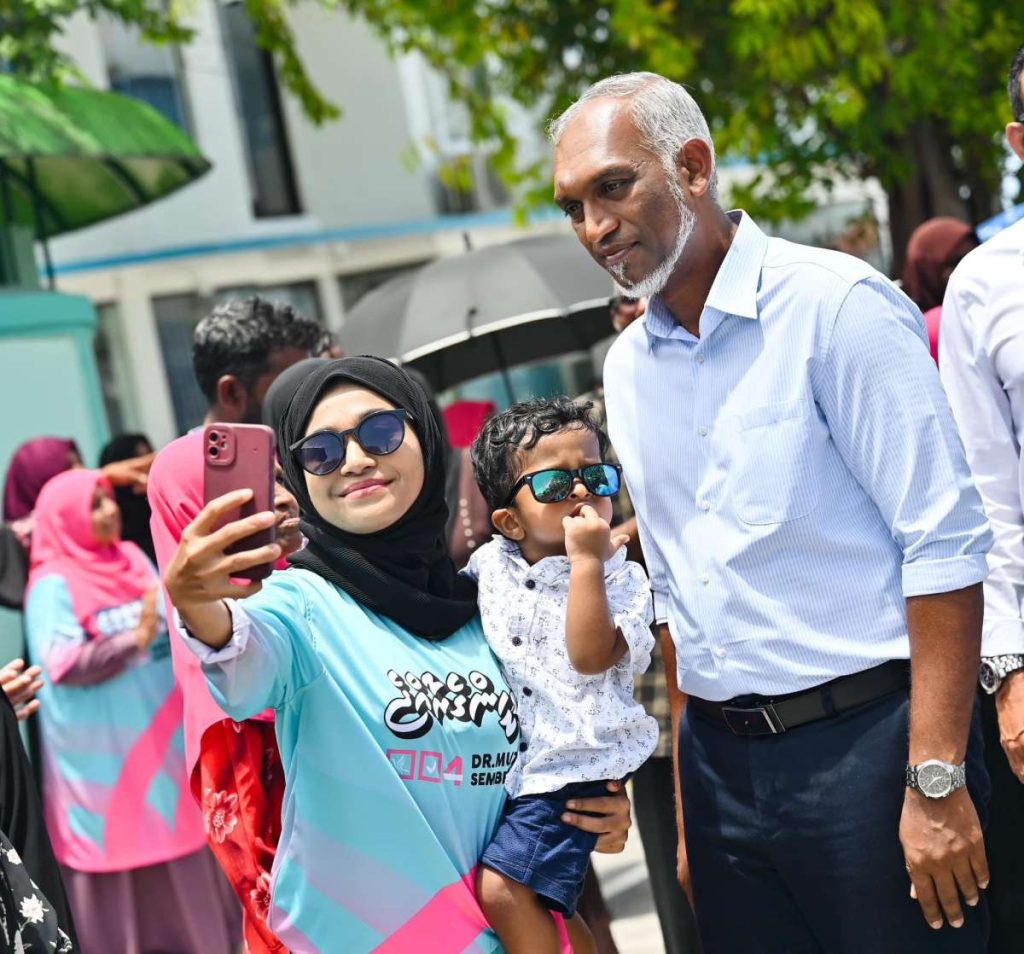 The elections in Maldives will have implications for India's polity.
Last year, India extended $100 million to the Maldives in the form of budgetary support to help Male address the economic challenges.
Besides the ambitious Greater Male Connectivity Project (GMCP), last year, Male and JMC Projects (India) inked a contract for Maldives Hanimaadhoo International Airport Development Project. It is being developed under the $800 million concessional Line of Credit (LoC) extended by India to the Maldives. Under the GMCP, a 6.74-km long bridge and causeway link is being built. This will connect the national capital Male with three adjoining islands — Villingli, Gulhifalhu and Thilafushi..
Muizzu, a supporter to former President Abdulla Yameen, who is currently serving an 11-year jail term, has been a strong supporter of the "India-Out" campaign in the island nation. Known to be pro-China, he had promised to build closer ties with Beijing. In a meeting with Chinese Communist Party officials last year, Muizzu said that his party's return to office would "script a further chapter of strong ties between our two countries," Al Jazeera said, adding that this may also mean freedom for Yameen, Muizzu's mentor.
Even as it may be Advantage China for now, India must continue with its focus on Maldives. While most analysts said though it is expected that a new political structure in Maldives will play out in the future, India must not deviate from its existing policies.
Maldives will seek greater economic engagements from other countries.
"India needs to play its cards well. New Delhi must continue to focus on Maldives. Irrespective of the election outcome, one of the ways to build stronger and long-term ties with Maldives is by boosting connectivity," Dhanuraj D, Chairman, Centre for Public Policy Research, told India Narrative.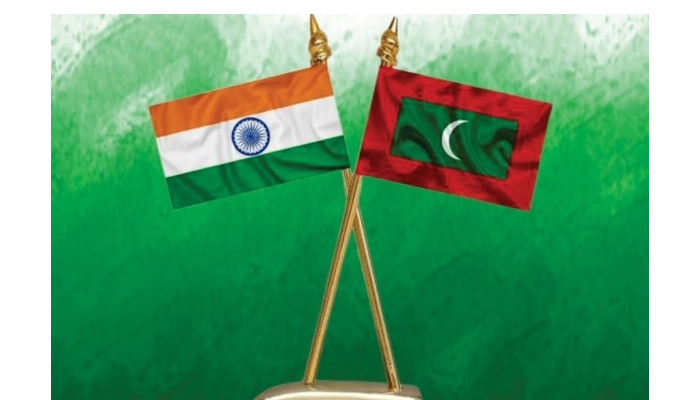 Dhanuraj added that people-to-people contact must be increased between the two countries for sustained ties.
"India must also continue with its financial assistance to the nation and stick to timely and professional execution of infrastructure projects," he said, adding that the archipelago must be brought in India's tourism strategy by creating a circuit much like Sri Lanka.
"While the government-to-government dealings have been on, it is time India also focuses on improving people-to-people contact," Dhanuraj said, adding that the trust deficit, which exists in the island nation towards India, must be worked on.
Maldives is not only India's key maritime neighbour in the Indian Ocean Region (IOR), it occupies a special place in Modi's vision of SAGAR or 'Security and Growth for All in the Region' and the 'Neighbourhood First Policy'.