The Indian Housing Project in Sri Lanka was launched in 2010 and construction of housing units is still on….reports Asian Lite News
On March 11, High Commissioner of India Gopal Baglay and Sri Lanka's Minister of Water Supply and Estate Infrastructure Development Jeevan Thondaman exchanged diplomatic notes, paving the way for a three-fold increase in the unit cost of a house under Phase-3 of the Indian Housing Project (IHP) in Sri Lanka.
According to the Indian High Commission, this step would now enable expeditious completion of Phase-3 of IHP, under which 4,000 houses are being constructed through grant assistance by Government of India (GOI) in plantation areas of Sri Lanka, spread across seven Districts in Central, Uva and Southern Provinces.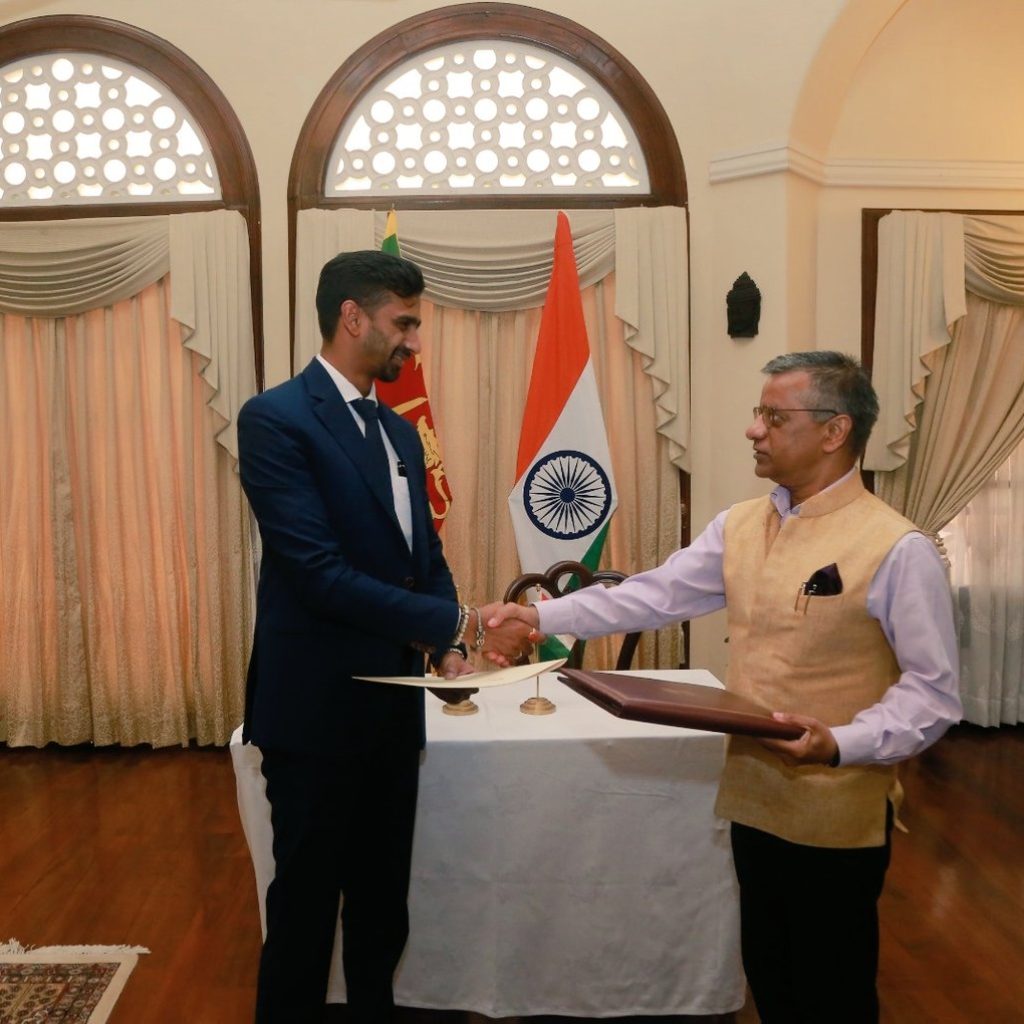 WHAT IS THE INDIAN HOUSING PROJECT?
In June 2010, the Indian government announced that it would construct 50,000 houses in Sri Lanka at an outlay of 33 billion LKR in three phases. This was part of its rehabilitation support to Sri Lanka following damage and destruction during decades of conflict in the country's Northern and Eastern Provinces. A fourth phase was added to the project in 2017.
Close to 46,000 houses were built in different parts of Sri Lanka under the first two phases of the Indian Housing Project (IHP). The Third Phase, which is currently underway, involves the construction of 4,000 more houses. The Fourth Phase for the construction of 10,000 houses in plantation areas will also commence soon.
The Pilot Project (First Phase) to construct 1,000 houses for beneficiaries in Sri Lanka's Northern Province was launched in November 2010; it was completed in July 2012. A Memorandum of Understanding (MOU) was signed with the Government of Sri Lanka on the modalities of implementation of the remaining 49,000 houses under the project.
The Second Phase, launched on the birth anniversary of Mahatma Gandhi on October 2, 2012, envisaged construction of 45,000 houses in the Northern and Eastern Provinces. This was completed in December 2018.
According to the Indian High Commission in Sri Lanka, some key features of this second phase of IHP were:
An innovative owner-driven model was adopted to implement the second phase. The Indian government arranged technical support and financial assistance for the owner-beneficiaries to undertake the construction or repair of their houses themselves.
Financial assistance of LKR 550,000 per beneficiary (LKR 250,000 in case of repair cases) was released in stages, and transferred directly to the bank accounts of the beneficiaries by the High Commission of India.
The Third Phase of the Indian Housing Project involves construction of 4,000 houses for estate workers in the Central and Uva Provinces through an innovative community-driven approach. A Letter of Exchange with the Government of Sri Lanka for this phase was signed in April 2016 and work began in October 2016.
In the Third Phase, considering the difficulties in the terrain and accessibility of materials and other logistics, LKR 950,000 is disbursed per beneficiary. Over 2,000 houses are complete in the Third Phase and the construction of the remaining houses is currently underway.
In May 2017, during his visit to Sri Lanka, Indian Prime Minister Narendra Modi announced an additional 10,000 houses for the estate workers. The agreement formalized in August 2018 as part of IHP's Fourth Phase entails an additional commitment of LKR 11 billion.
Preparatory work for these additional houses is currently underway and the construction of these houses is expected to start soon. This makes the total number of houses being built in the plantation areas 14,000.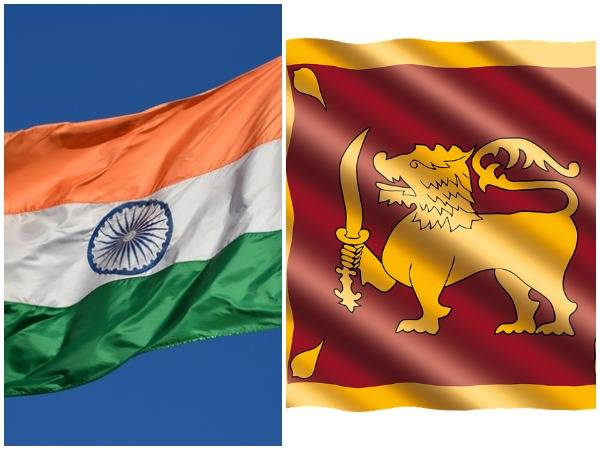 SIGNIFICANCE
According to the Indian High Commission, the exchange of diplomatic notes regarding the increase in unit costs of a house takes place at an important juncture, when the Indian-Origin Tamil (IOT) community who are concentrated in the plantation areas marks 200 years of their arrival to Sri Lanka.
"This also coincides with 100 years of establishment of Assistant High Commission of India in Kandy, which has been instrumental in implementing several people-centric grant schemes by GOI for the IOT community cutting across areas such as education, health, vocational training, livelihood development and several others, in addition to housing," the High Commission added.
These milestones shall be commemorated by the Governments of India and Sri Lanka through several joint initiatives along with the establishment of 75 years of diplomatic relations between the two neighbours. (India News Network)