The recent series of targeted eliminations of individuals involved in anti-India activities abroad commenced with the assassination of Mistri Zahoor Ibrahim, also known as Zahid Akhoond, a member of Jaish-e-Mohammad….writes Ahmed Ali Fayyaza
Even as reports of the Lashkar-e-Tayyiba (LeT) founder Hafiz Saeed's son, Kamaluddin Saeed, in Karachi are yet to be confirmed independently and a top-ranking LeT ideologue, Mufti Qaisar Farooq has been reportedly shot dead on Saturday, as many as 16 anti-India terrorists and activists have been eliminated in target killings in the foreign countries. Most of these target killings have been executed in Pakistan and Canada.
Mufti Qaisar Farooqui, reportedly shot dead by two motorcycle-borne gunmen in Sohrab Goth, Karachi, Pakistan, was a co-founder of the designated global terrorist outfit LeT and a right-hand man of the LeT patriarch Hafiz Saeed. Farooqui's killing, 16th in the last 19 months in foreign countries, is considered to be the deadliest setback in recent times to Saeed and his Jamiat-ud-Dawa and LeT.
Meanwhile, a number of security analysts and terrorism reporters insist that Saeed's own son, Kamal-uddin Saeed—some say his nephew—too has been killed by his kidnappers. Reportedly kidnapped in Karachi, Saeed has been missing since 26 September 2023.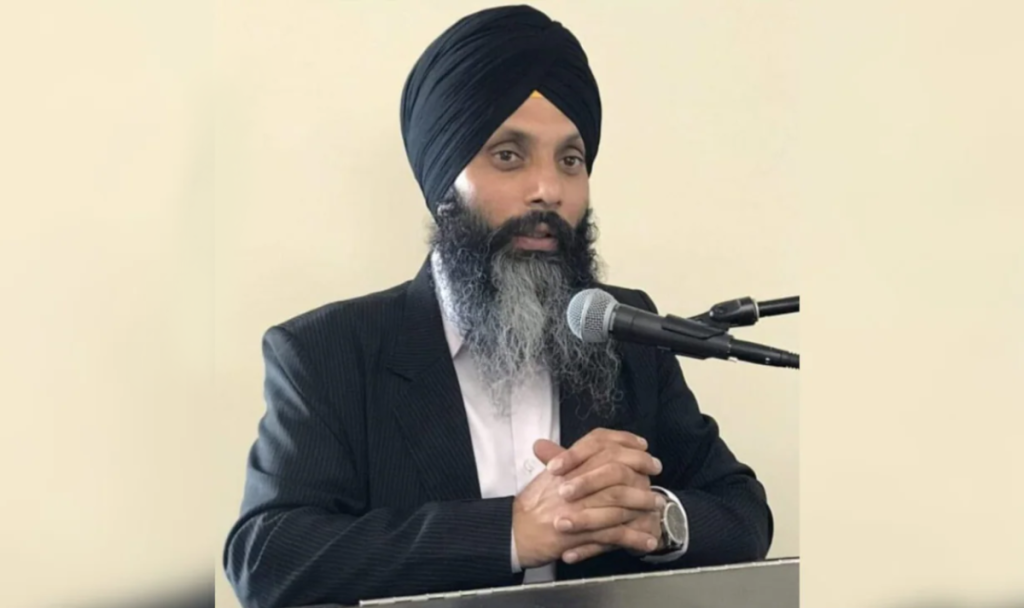 Canada's Prime Minister Justin Trudeau has pointed a finger at India for the death of Khalistani separatist Hardeep Singh Nijjar. However, New Delhi has strongly refuted the unsubstantiated allegation. With this development of diplomatic row still unfolding and spreading, assassins in all the 16 target killings are still untraced and unidentified.
A top commander of Islamic State of Jammu and Kashmir (ISJK), Aijaz Ahmad Ahangar aka Abu Usman Al-Kashmiri of Nawakadal Srinagar, was found dead in Nangarhar, Afghanistan on 18 July 2019.
The current chain of killings of anti-India terrorists and activists in foreign countries began with the killing of the Jaish-e-Mohammad functionary, Mistri Zahoor Ibrahim aka Zahid Akhoond, a hijacker of IC-814 flight, who was shot dead by unidentified gunmen in Karachi, Pakistan, on 1 March 2022.
Prominent ISI operative, Mohammad Laal, who was reportedly closely linked to the Kashmir insurgency, was mysteriously shot dead by unidentified killers in Gothatar, outside Kathmandu, Nepal, on 19 September 2022.
Babbar Khalsa International terrorist Harvinder Singh Sandhu aka Rinda, who was allegedly involved in a number of anti-India terror acts, including an RPG attack on the Punjab Police headquarters died of drug overdose in mysterious circumstances at a Military Hospital in Lahore on 19 November 2022.
Hizbul Mujahideen's Launching Chief and top operative Bashir Ahmad Peer aka Imtiyaz Alam was shot dead by unidentified gunmen in Rawalpindi, Pakistan, on 20 February 2023.
A former commander of the Albadar Mujahideen, Syed Khalid Raza, was shot dead by unidentified gunmen at Karachi, Pakistan, on 26 February 2023.
Syed Noor Sholabar, a prominent jihadist activist and ideologue, was killed by unidentified gunmen in Bara Khyber, Khyber Pakhtunkhwa, Pakistan on 4 March 2023.
Khalistan Commando Force chief and a top wanted terrorist in India, Paramjit Singh Panjwar, was shot dead by unidentified gunmen at Lahore in Pakistan on 6 May 2023.
Another Khalistani separatists, Avtar Singh Khanda, died in a hospital in Birmingham, UK, on 15 June 2023. Khanda had earlier led the attack on the Indian High Commission in London.
The most high profile anti-India activist and former terrorist, Hardeep Singh Nijjar, was shot dead by unidentified persons outside a Gurudwara in Surrey, British Columbia, Canada, on 18 June 2023.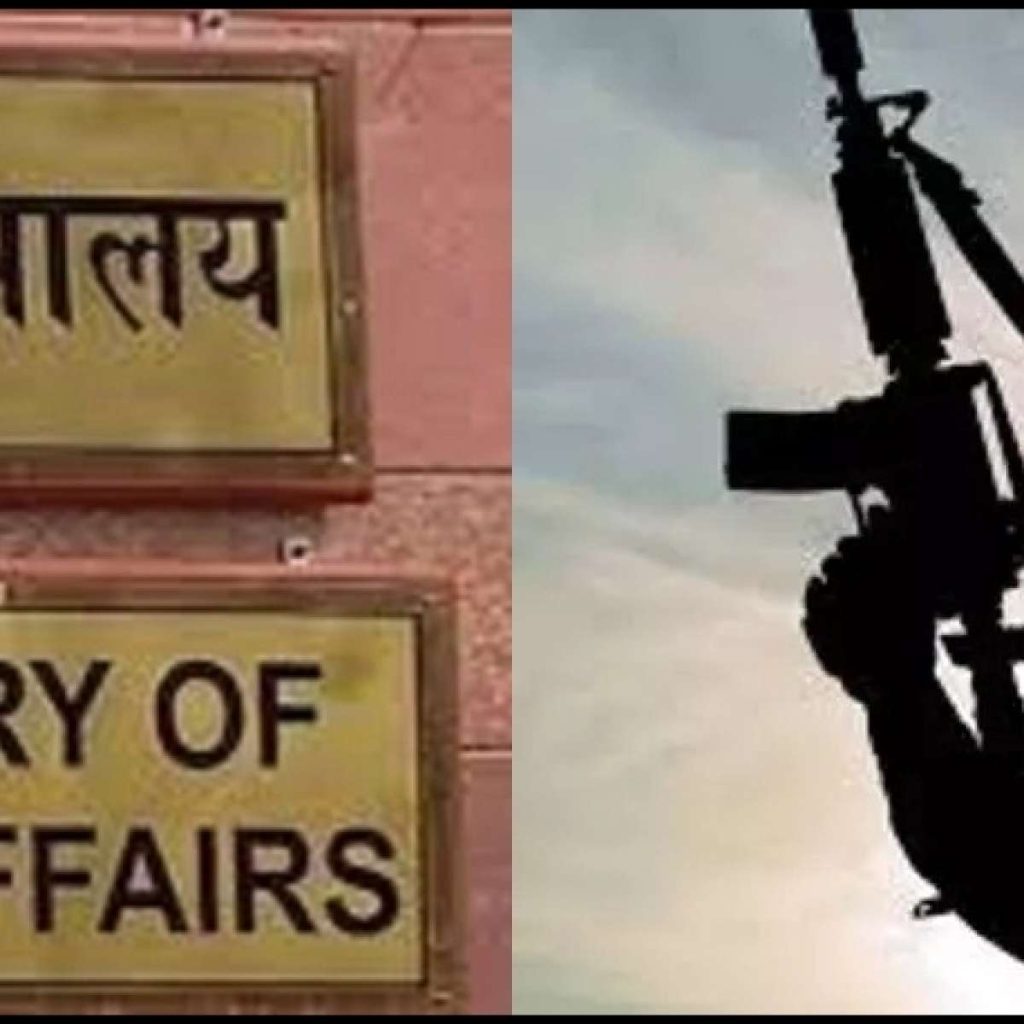 Jamiat-ud-Dawa activist, Mullah Sardar Hussain Arain, was shot dead by unidentified gunmen in Nawabshah district of Karachi Sindh, Pakistan, on 5 August 2023. The Sindhudesh Revolutionary Army, claimed responsibility for this and some other such killings.
Mohammad Riyaz aka Abu Qasim, a top-ranking LeT functionary and commander from Jammu's Poonch area, was shot dead by an unidentified gunman inside a mosque at Rawalakot in Pakistan-occupied Kashmir on 8 September 2023.
Reportedly a top functionary of LeT and Hizbul Mujahideen, Ziaur-Rehman was shot dead by unidentified bikers in Gulistan-e-Jauhar district of Karachi on 12 September 2023. He was reportedly an administrator of Jamia Abubakar.
Khalistani activist, Sukhdool Singh aka Sukha Dunuke was shot dead by unidentified gunmen in Winnipeg, Canada, on 21 September 2023. He was known as the top aide of top wanted terrorist Arshdeep Singh.
(The article first appeared in India Narrative)