India-China trade in 2021 reached a record high amid bilateral tensions and India has replied strongly to its border row with Nepal… writes Joyeeta Basu
A quick look at the top news of the day in South Asia:
India
India-China trade hits $126 billion amid tensions: India-China trade in 2021 reached a record high amid bilateral tensions. As China's exports to India increased by 46.2 per cent, China's import of goods from India also went up by 34.2 per cent. Read more: https://bit.ly/3rGxsyD
Virat Kohli steps down: Virat Kohli stepped down as India's Test captain on Saturday, a day after India's 1-2 loss in the three-match Test series against South Africa. The prolific right-hander said he has always given his "120 percent" in everything he has done on the cricket field.
COVID-19: India's Covid graph continued to show an upward curve as the country reported 2.71 lakh cases today. As many as 314 people have died of Covid during the past 24-hour period, according to the Health Ministry.
Army Day observed: Prime Minister Narendra Modi and Defence Minister Rajnath Singh lauded the Indian Army's contribution towards national safety on Army Day, January 15. On this day in 1949, the Indian Army got its first chief, Field Marshal Kodandera M Cariappa.
Delhi shivers under a cold spell: The minimum temperature in the capital city settled at 6.1 degrees Celsius, a notch below normal. Other parts of India also reported a cold wave, including Punjab, Haryana, Uttar Pradesh and north Rajasthan, reports NDTV.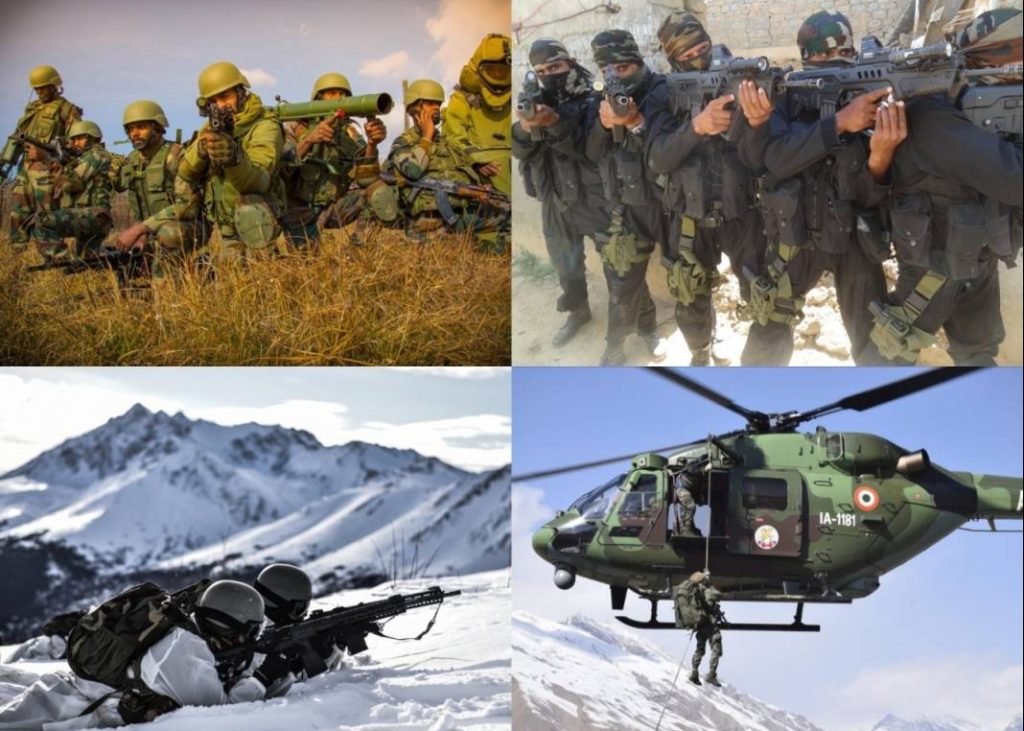 Financial news
Help for start-ups: Prime Minister Narendra Modi has pledged to liberate entrepreneurship from the complex maze of red tape, as he exhorted start-ups to "innovate for India and innovate from India", writes the Financial Express.
Pakistan
Permanent residency scheme for rich foreigners: Pakistan has decided to offer a permanent residency scheme for wealthy foreign nationals, including Sikhs living in the US and Canada, Afghans and Chinese, to attract investment and boost its flagging economy and national growth, reports Hindustan Times.
Bangladesh
Flights from Tripura to Bangladesh to start soon: Air passengers will soon fly directly from Tripura's Agartala to Dhaka and Bangkok. The Airport Authority of India officials said that they would soon start operations connecting Bangkok via Guwahati airport and Chittagong and Dhaka in Bangladesh.
UN fund for vulnerable children in Bangladesh, Pakistan: Education Cannot Wait (ECW), the UN global fund for education, has announced $91.7 million in catalytic grant financing educational programmes in Bangladesh, Pakistan, Burundi, Lebanon, Libya, and Sudan. So far, 42 emergency crisis countries have benefitted from the fund.
Sri Lanka
India tops aid to crisis-hit Sri Lanka: India on Saturday held talks with Sri Lanka and discussed joint projects by Indian companies to strengthen the economy of the island nation. The help extended by India is worth over $900 million with $1.5 billion more is in the pipeline, reports The Tribune.
Elephants die after eating garbage: Two elephants died after eating plastic waste in Sri Lankan dump. About 20 elephants have died in eight years after eating plastic in an open landfill site in eastern Sri Lanka, reports The Guardian.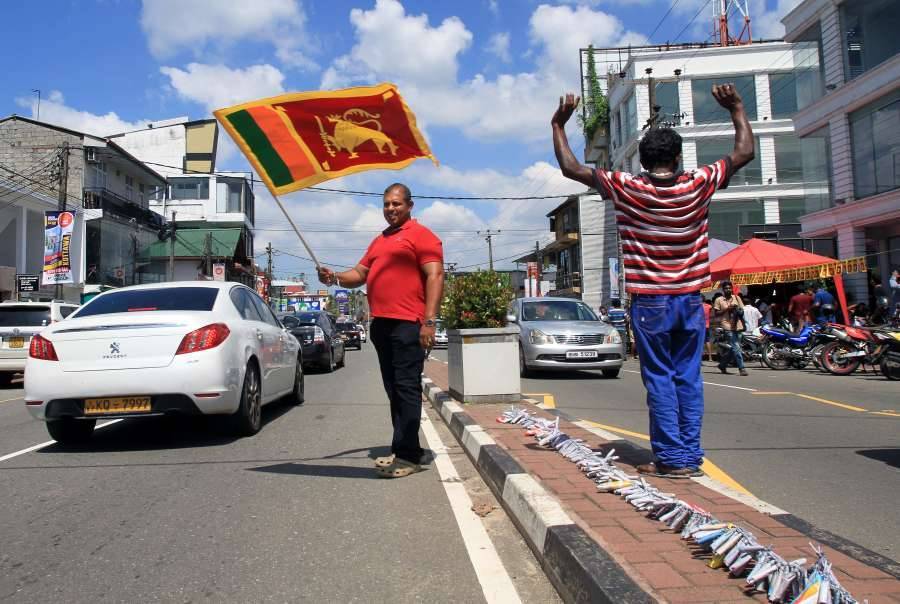 Nepal
India-Nepal in boundary row: Indian government has reacted to a series of statements made by political parties in Kathmandu, slamming India for allegedly undermining Nepal's sovereignty and territorial integrity.India said its position on the India-Nepal border is "well-known, consistent and unambiguous", reports the Times of India.
On a lighter note…
Priyanka Chopra denies divorce rumours: After the actress dropped her surname Chopra and her husband Nick Jonas' surname Jonas from her social media handle, speculations about the couple's split started surfacing. But denying the rumours, the Quantico star said: "It's just a professional hazard…"
Taimur Ali Khan, the son of Saif Ali Khan and Kareena Kapoor Khan, is trending on social today after an undated video of him surfaced online. The five-year-old, who is already a star in his own right, is seen struggling to get an ice cream cone from a Turkish ice cream vendor who keeps tricking him. Watch the video here